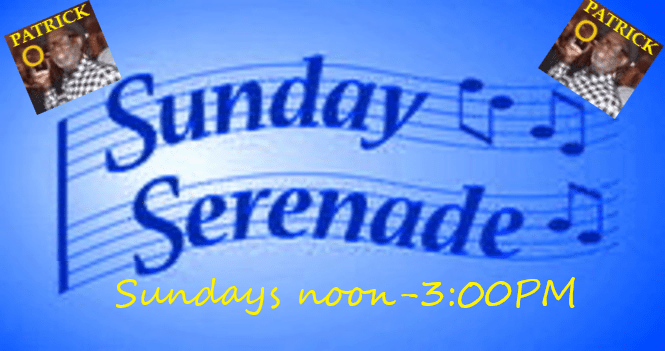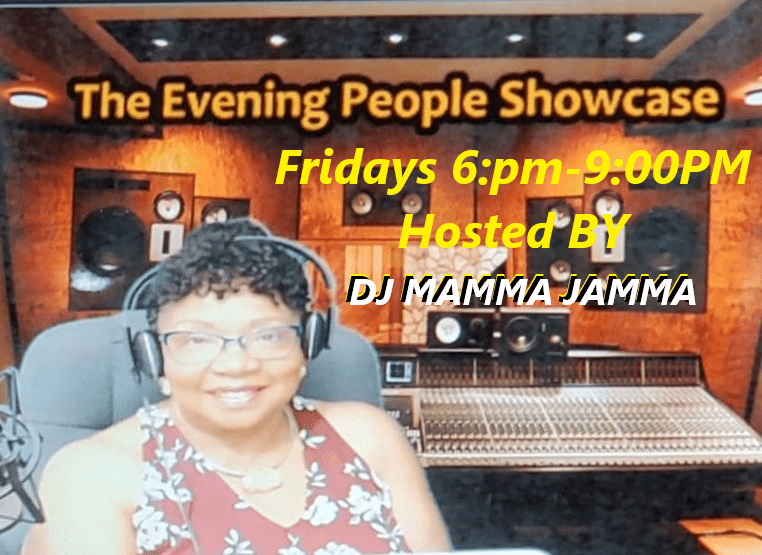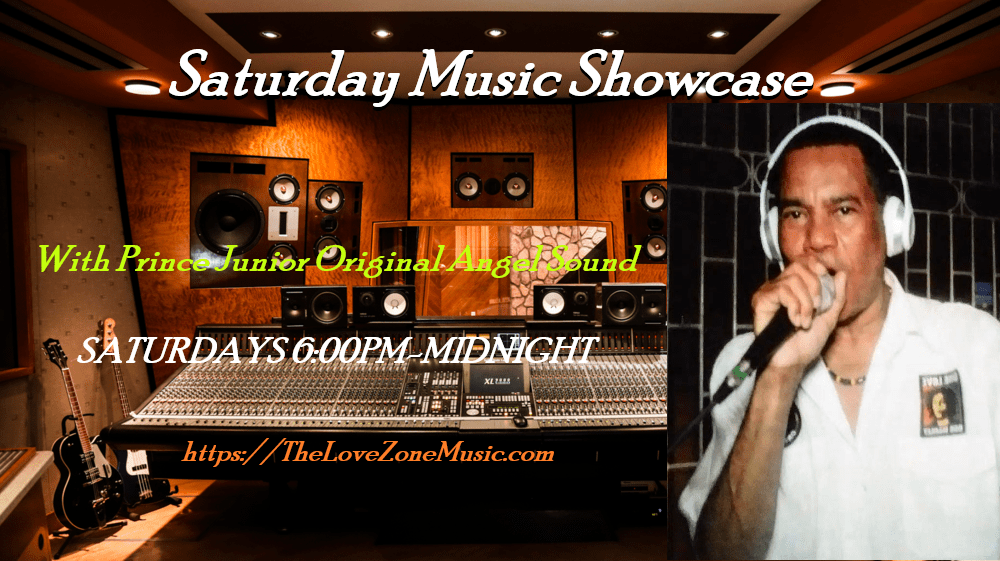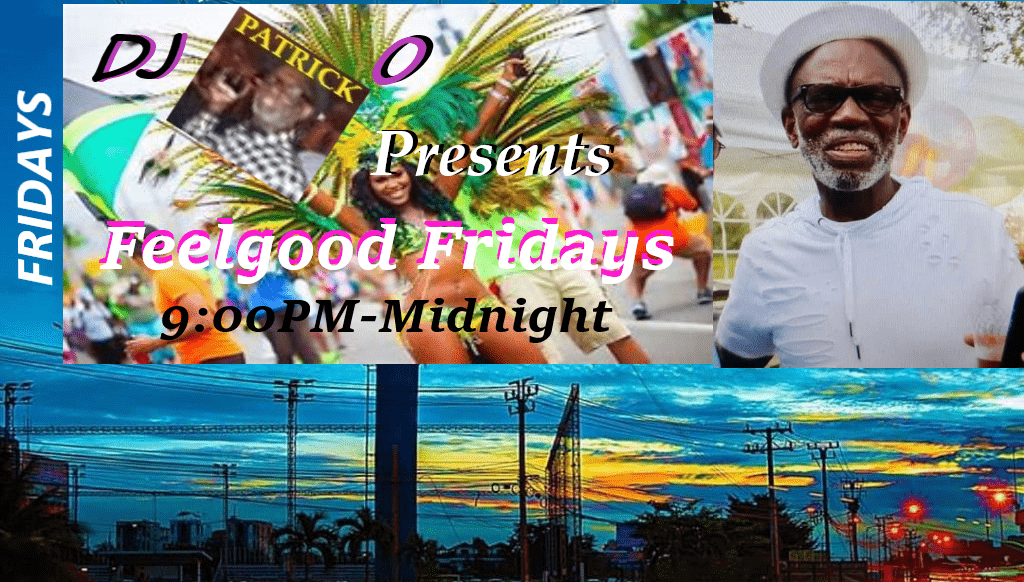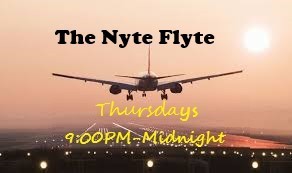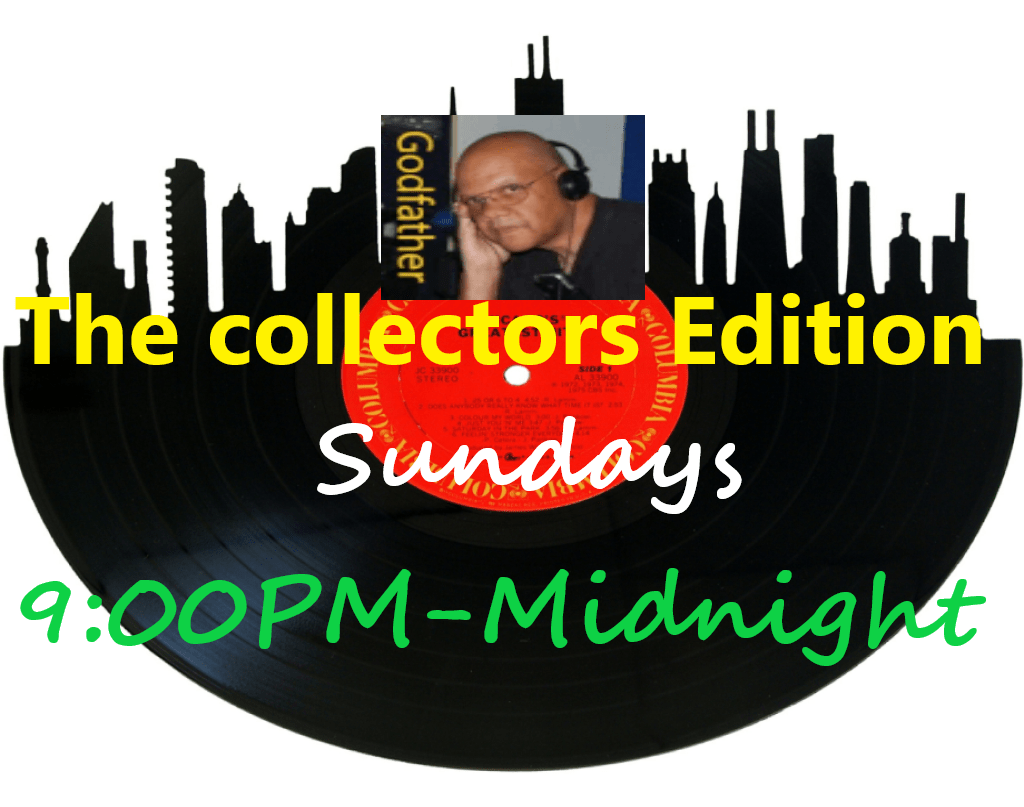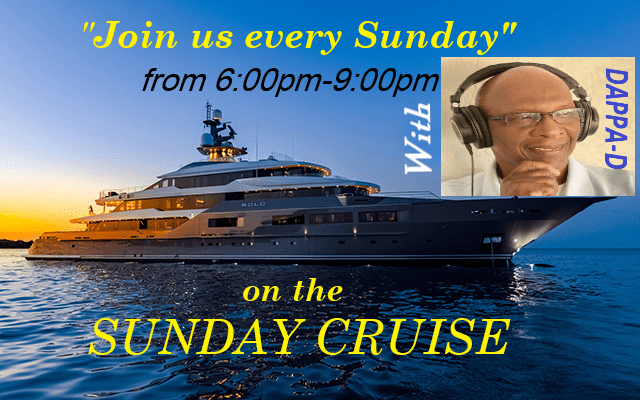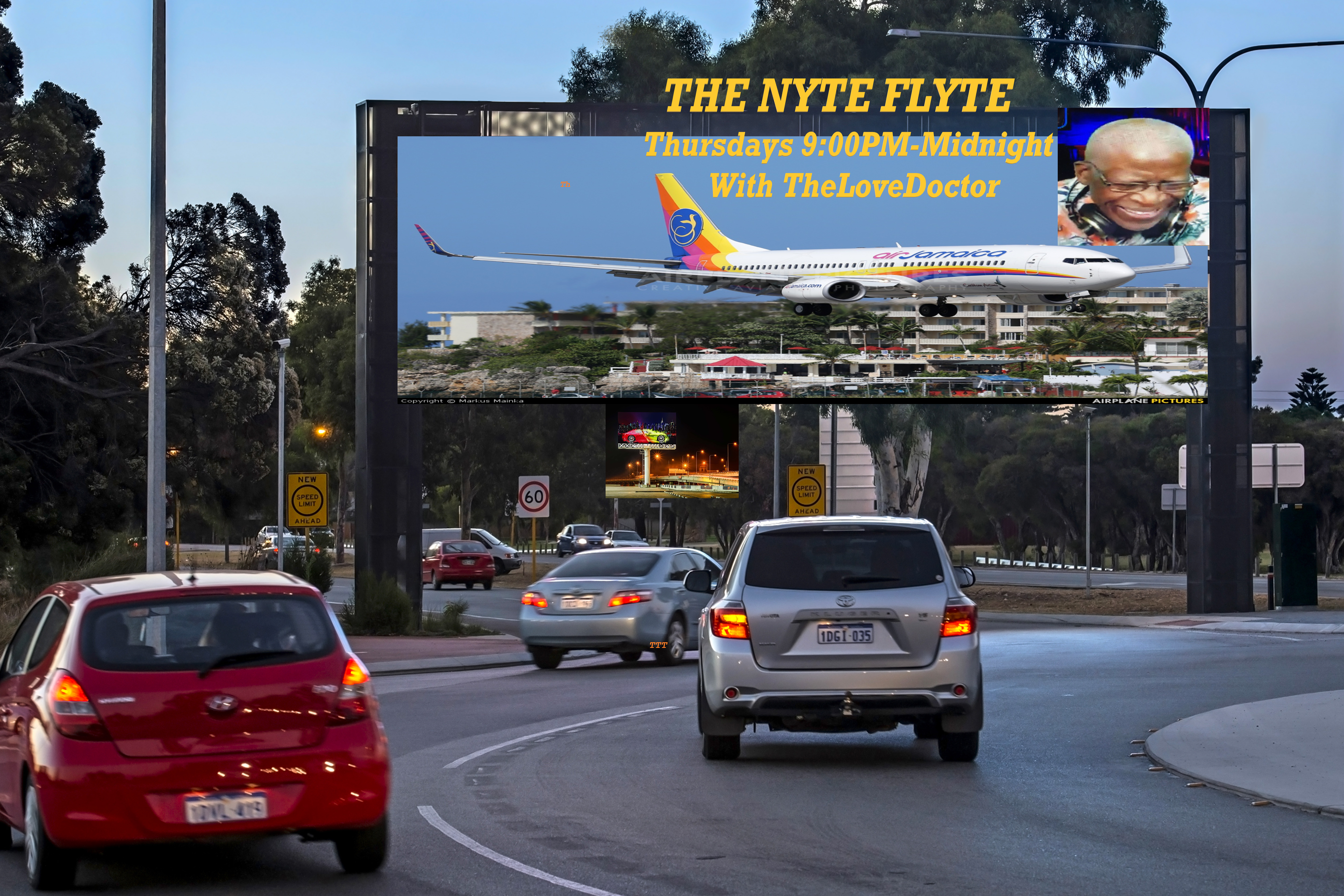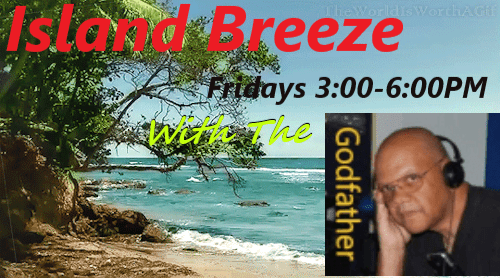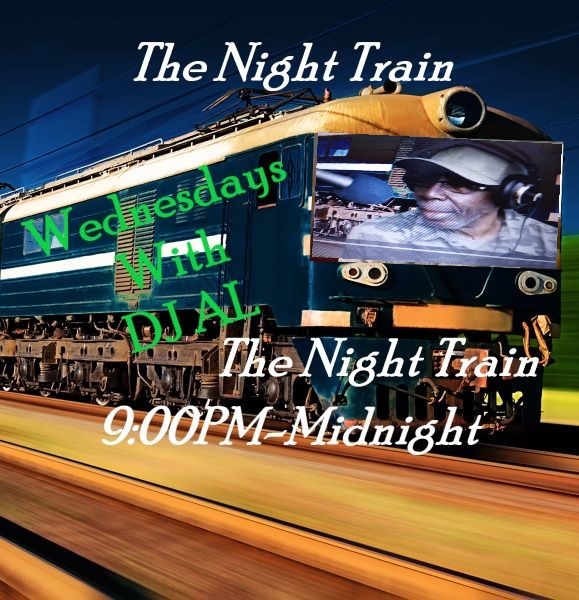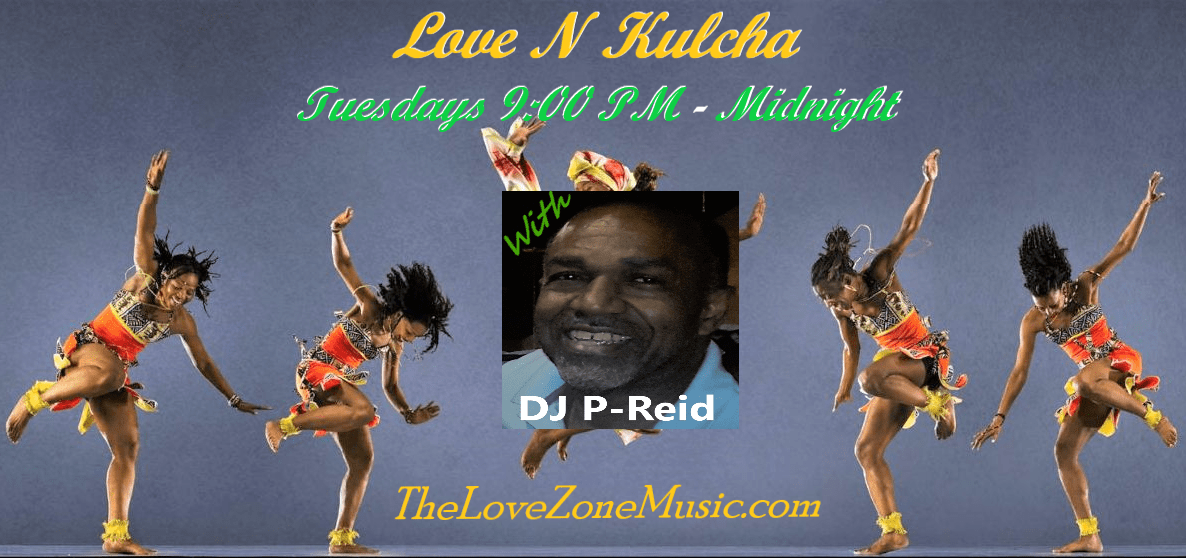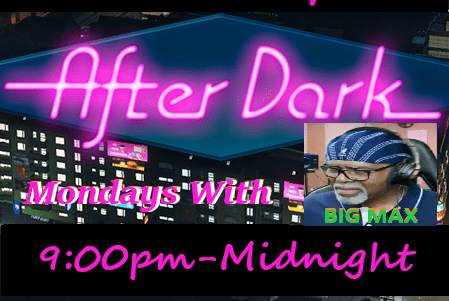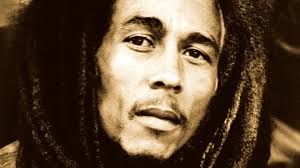 LoveZoners we are appealing to you to donate to TheLoveZone Music so we can continue to provide you with high-quality music and entertainment which you so deserve (CLICK HERE TO DONATE). 
Our Message
The music played in TheLoveZone is meant to please even the most discerning listener.  We play the best in R&B, Classic Soul, Old School, Foundation Reggae, Gospel, Jazz, Oldies, Soca/Calypso and Collectors Music.
Our range of music covering all genres will hopefully reflect on long forgotten musical memories and to arouse and discover new soul stirring melodies.

TheLoveZone produces a standard for uncompromising entertainment, comradeship and enjoyment.
All of our DJ's are talented mature and knowledgeable. They have years of experience collecting and playing various genre of music. They all play the music to satisfy your musical palate.

When our live shows are off air, we provide continuous music for your listening pleasure 24/7/365 days utilizing our AutoDJ. Please check our broadcast schedule for live audio and video streams.
Let's keep the music alive and play for the love of it.